Congratulations!
We are thrilled that you are considering First Christian Church of the Beaches For your upcoming wedding. Couples have been walking down the aisle since 1963.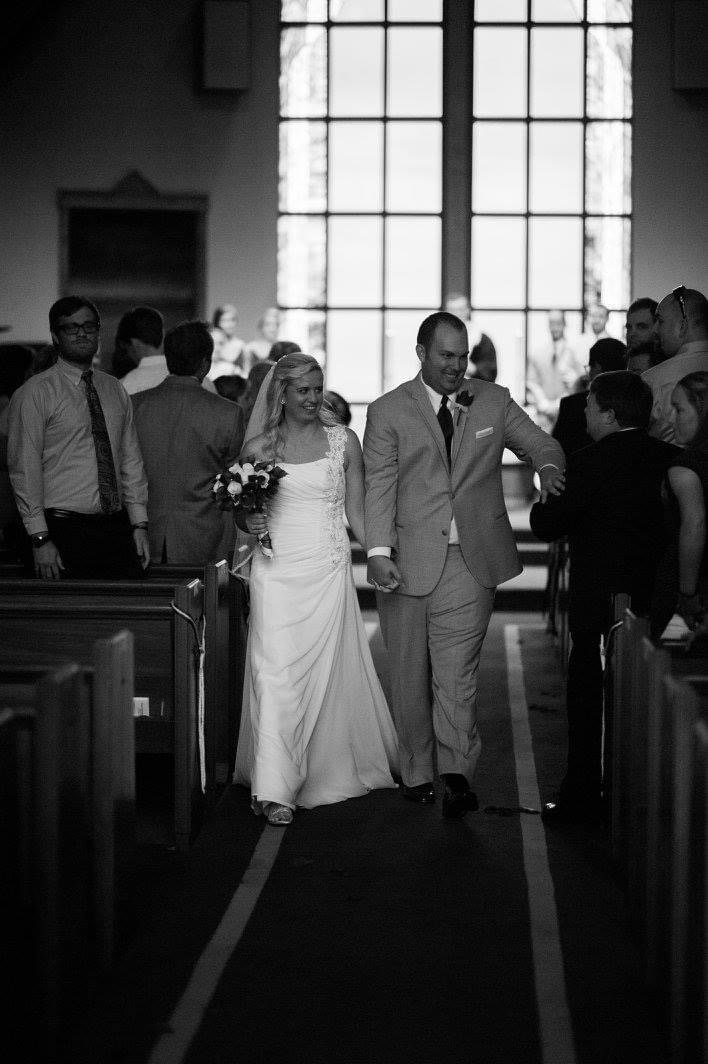 Wedding Fees
FCCB Members Fee Community Fee
Sanctuary $700 $1500
Oceanfront Ceremony $500 $1000
Beach Ceremony $350 $500
Rehearsal included included
Reception $350 $750
Musicians $150 each $150each
Sound Engineer $100 $100
Officiant at your discretion $300
50% down to reserve a date, balance due 2 weeks prior to wedding; if wedding is scheduled within the 2 week period, payment is due in full.
Cancellations:
We have a $150 cancellation fee - if you cancel less than 2 weeks before the weeding you will forfeit 50% of your deposit.
All outside officiants must be approved by our Lead Pastor.
Church does not provide food or kitchen help .
All events must end before and the premise vacated by 10pm.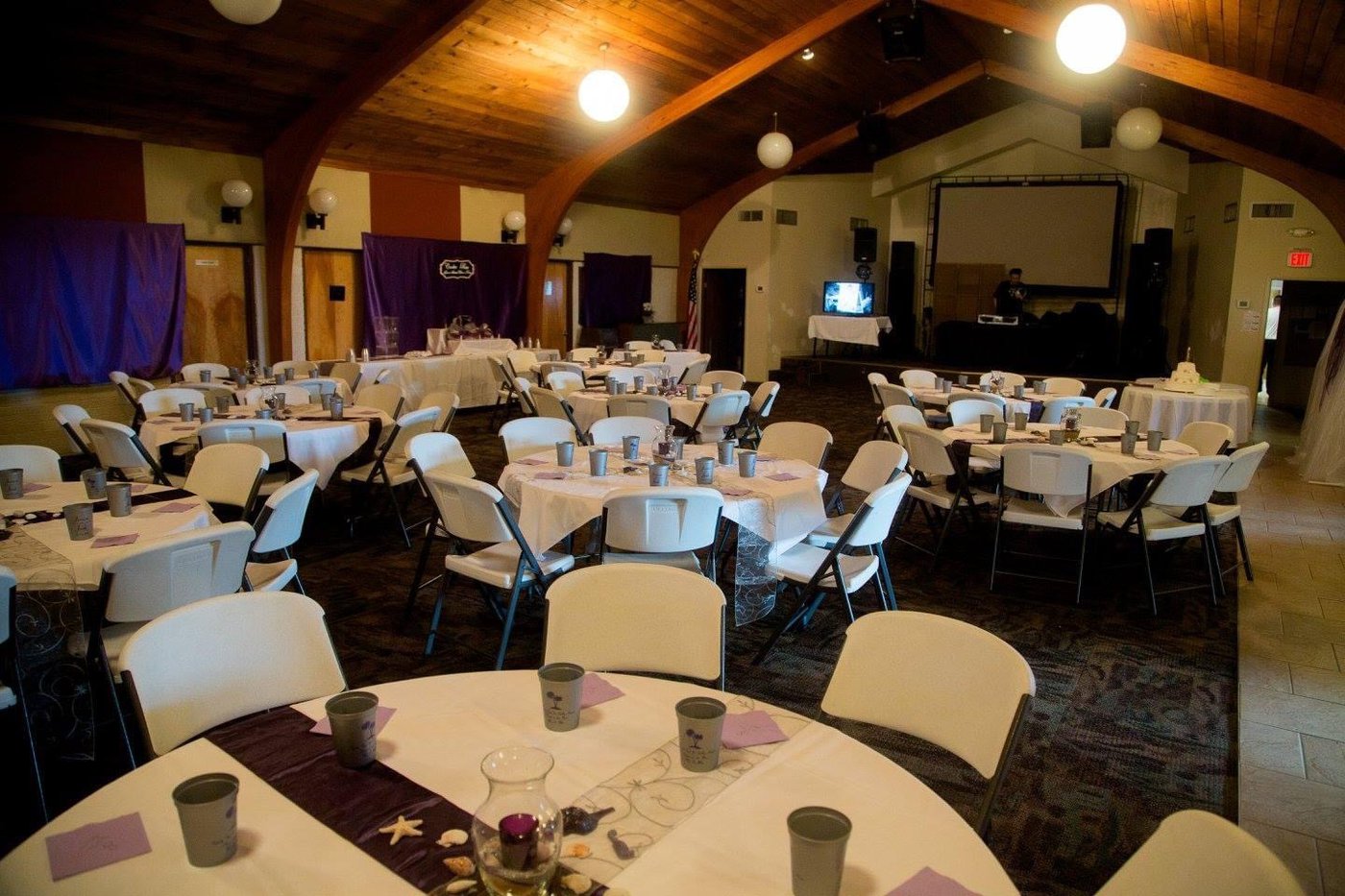 We welcome you to come and tour First Christian Church of the Beaches and consultations are available by appointment only.
To set up an appointment email [email protected] or call 904-246-2010