The future of the church lies within our Youth. The Teens in Motion is the Student Ministry of First Christian Church of the Beaches, that exists to HONOR God through worship, CONNECT to one another through Christian friendships, GROW together through discipleship and being disciple-making disciples, GIVE to other by discovering, developing and using out gifts to the glory of God, and REACH others with the Gospel and by being the hands, feet, mind, and heart of Jesus in our homes, schools, community and world.
Over the past couple years, the Youth House Steering Committee has been working diligently one discerning God's will for the future of the Youth House on our campus. This past December (2019) we voted as a congregation to move forward with the demolition and construction of a new Youth House.
WE are asking you to begin praying for this project if you haven't already. Second, before we accept a bid or go back to the drawing board, we want to come to you. We are asking that you will fill out a commitment card or form below. We ask that all pledges be turned in by September 30, 2020.
Remember this gift is to be above and beyond your normal giving to FCCB. Below you will find the commitment form and various ways to give by the need of 2020.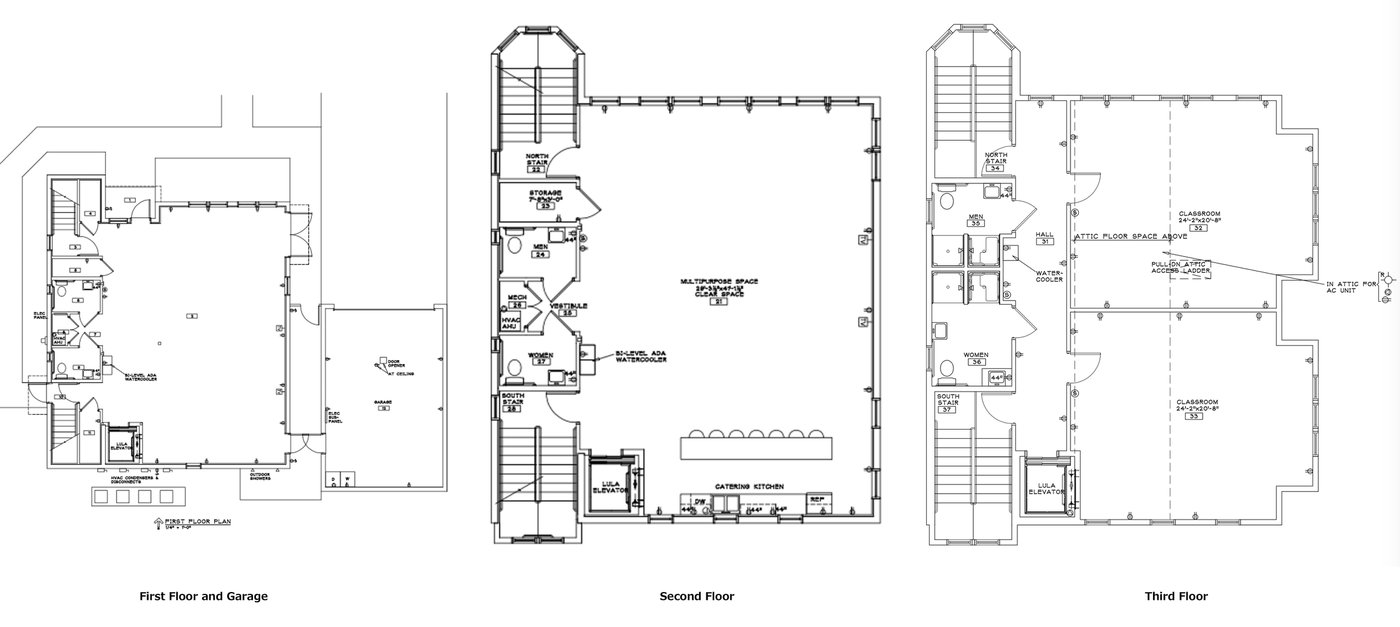 Ways of Giving
OUTRIGHT GIFT OF CASH, CHECK, CREDIT CARD
Your Goal: Make a quick, easy, and immediate gift
Making a Gift: Usually giving out of income or savings over the 3 month pledge period of the campaign in monthly, or one-time installments
The Benefits: Current year income tax deduction possibility
GIFT OF APPRECIATED SECURITIES
Your Goal: Avoid capital gain tax (consult your tax advisor)
Making a Gift: Contact your broker; contribute appreciated stock or securities held for more then one year
The Benefits: Current year income tax deduction possibility and may avoid capital gains tax
EARNING FROM INVESTMENTS
Your Goal: Make easy and ongoing gifts
Making a Gift: Contact the issuer of the investment and ask to have income distributions sent directly to the church
The Benefits: Current year income tax deduction possibility
GIFT OF APPRECIATED REAL ESTATE
Your Goal: Make a gift of real property no longer needed and generate a possible income deduction
Making a Gift: Donate the property to the church
The Benefits: Current year income tax deduction possibility and may reduce or eliminate capital gains tax