What we're about
Here at FCCB Students, we are a Student ministry for grades 6-12. We exist to create a fun, engaging, and intentional environment where students can come to know the Gospel, celebrate the Gospel, and grow in their walk with Jesus. We provide opportunities weekly for students to have fun, build relationships, serve, and to belong. In addition we teach a lesson each week to help the students know, and grow in the Gospel.
WEEKLY MEETINGS SUNDAY NIGHTS @5:30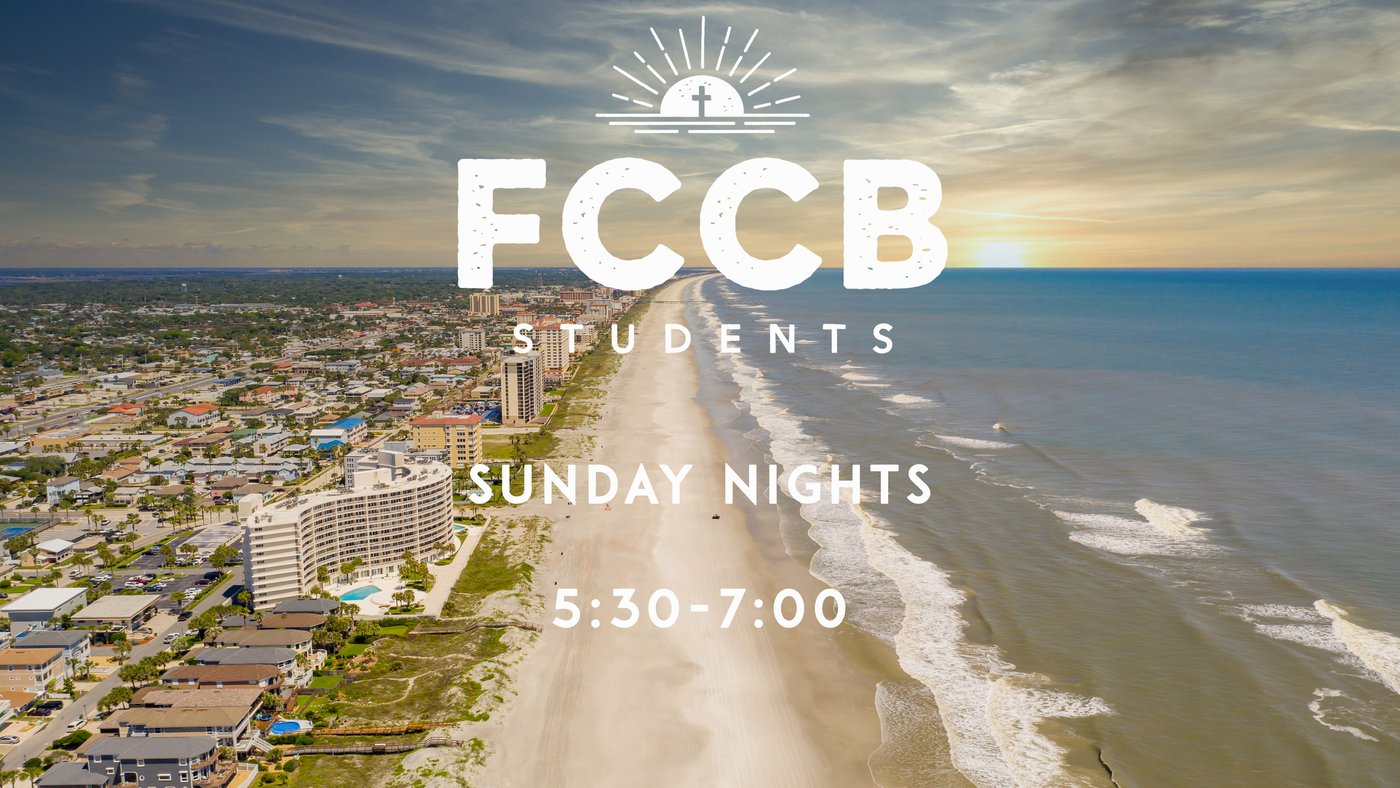 Our current study!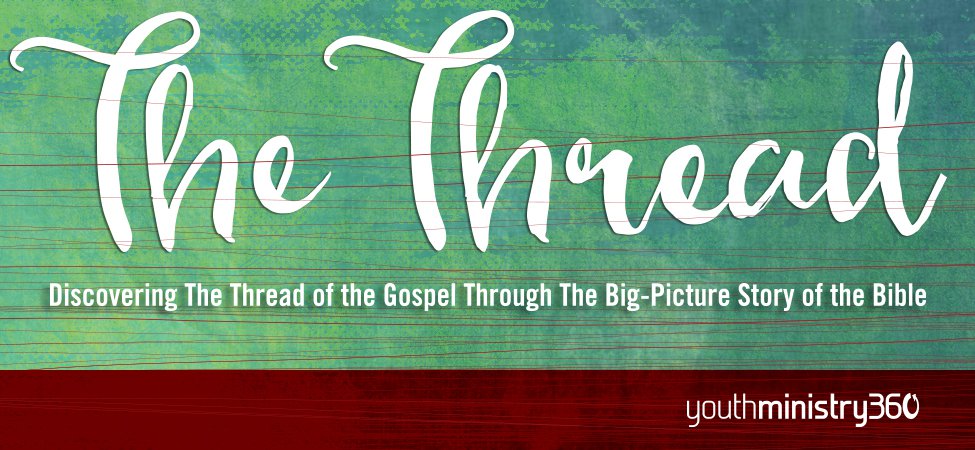 So many students don't have a grasp or understanding of the big picture of the Bible. They know stories, and characters but oftentimes don't understand the big picture. With the Thread we will be going
through the entire Bible explaining how the entire Bible is about God redeeming his people through Jesus! We will show how Jesus is connected to every page in the Bible as we go through for 52 weeks!
studying right now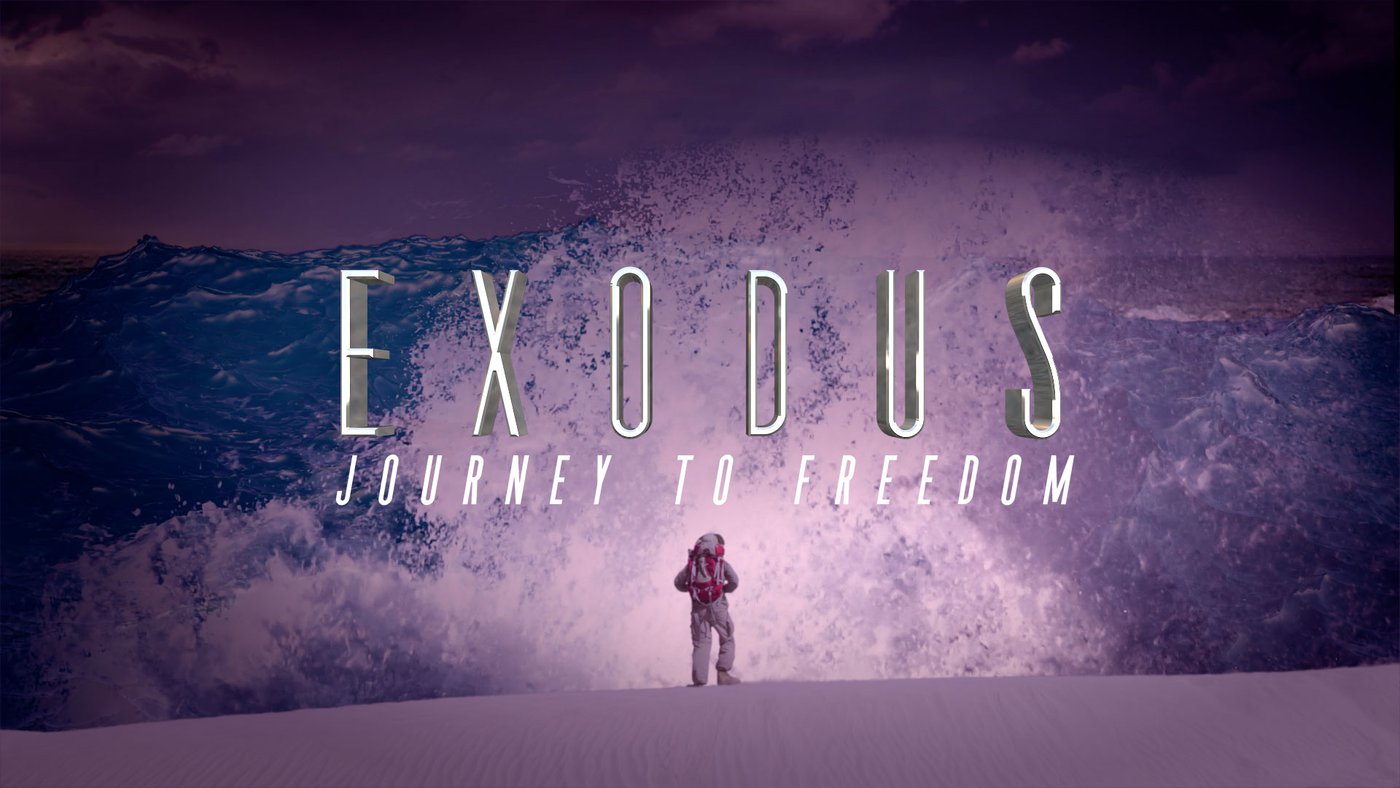 UPCOMING EVENTS
We will be seeing Wakanda Forever as a youth group! Please meet at 6:40pm at Cinema XD next to Academy Sports on Atlantic blvd. The movie starts at 7 so we will have time to get food and snacks! The ticket for students is covered if you please email Pastor John to RSVP no later than noon on Wed. Nov. 16th.
DEC 11 - CHRISTMAS PARTY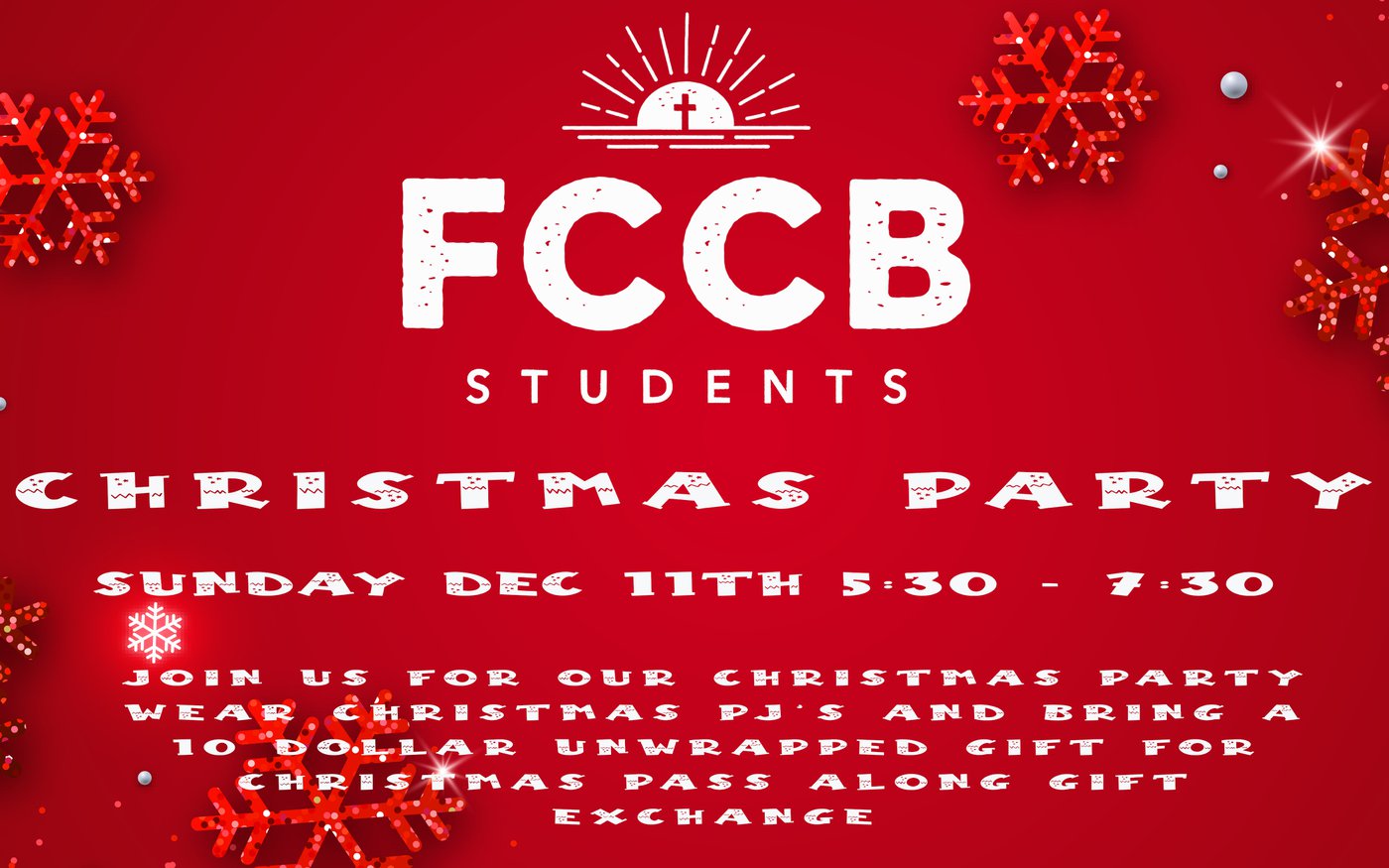 feb 3 & 4 - Lift tour 2023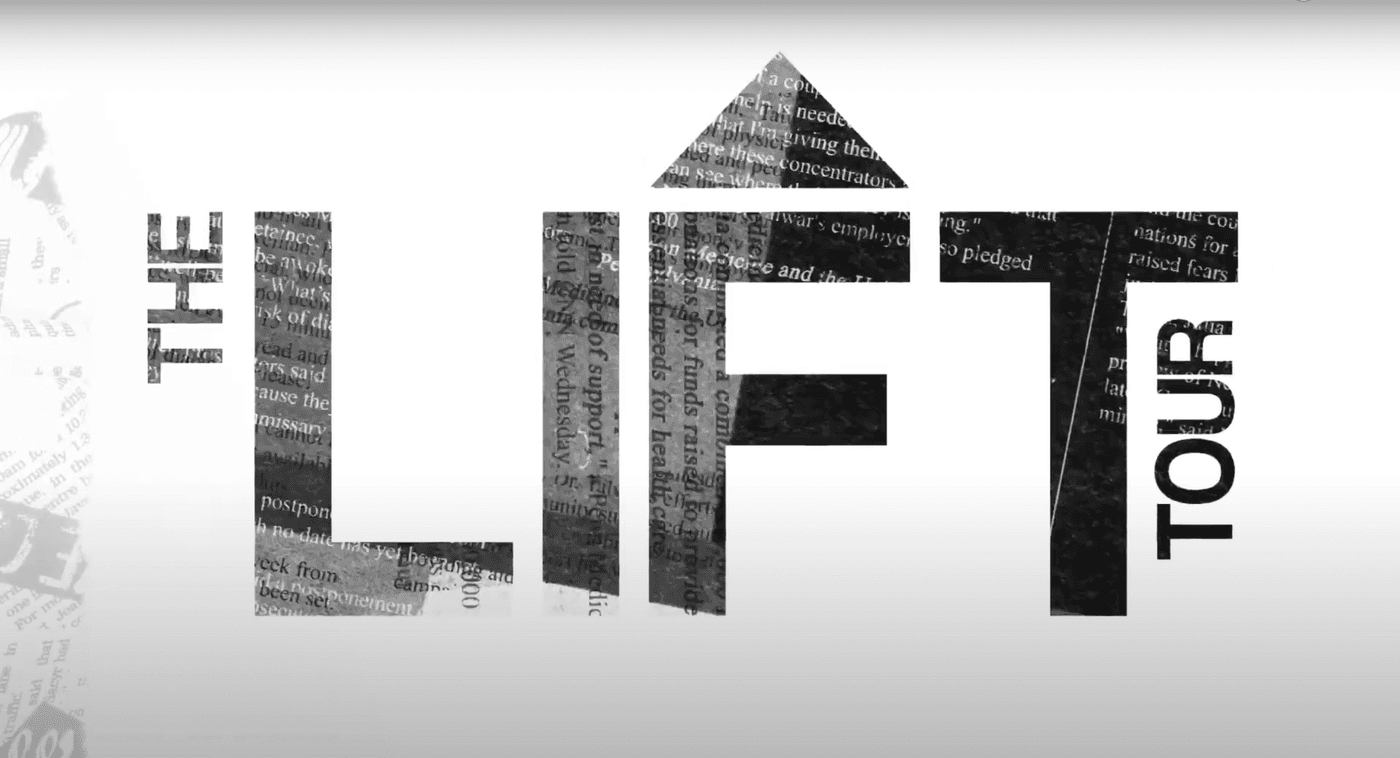 FCCB Students Christmas party will be Sun Dec. 11th at 5:30-7:30
Dress in Christmas pajamas and bring a $10 gift for the gift pass along!
Summer camp 2023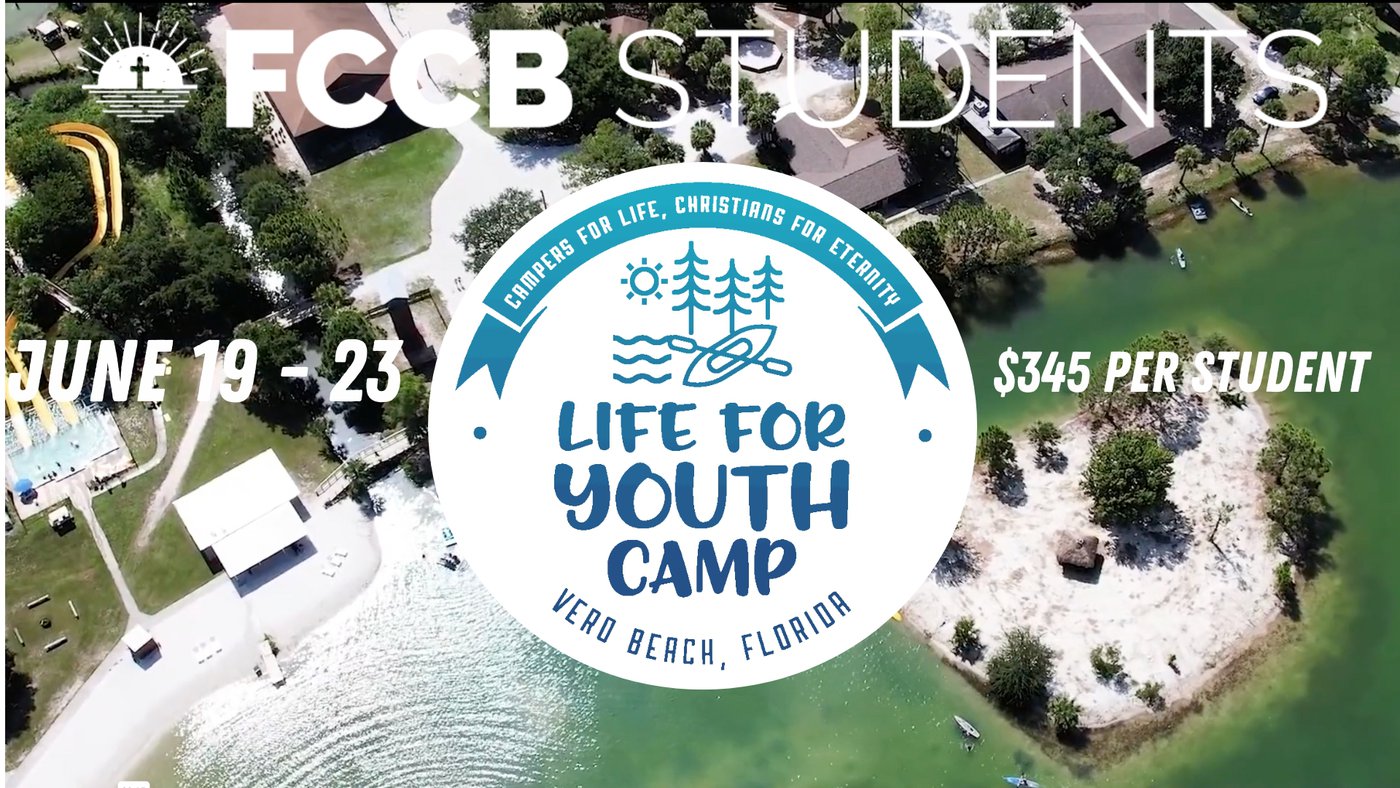 Summer camp 2023 will be here before you know it! Real Life camp in Vero beach is an amazing time of high energy fun, games, activities, combined with worship and Biblical teaching all week! This will be the best week of your entire year so don't miss it!
*Scholarships available, scholarship forms and info coming soon*