What we're about
Here at FCCB Students, we are a Student ministry for grades 6-12. We exist to create a fun, engaging, and intentional environment where students can come to know the Gospel, celebrate the Gospel, and grow in their walk with Jesus. We provide opportunities weekly for students to have fun, build relationships, serve, and to belong. In addition we teach a lesson each week to help the students know, and grow in the Gospel.
summer calendar!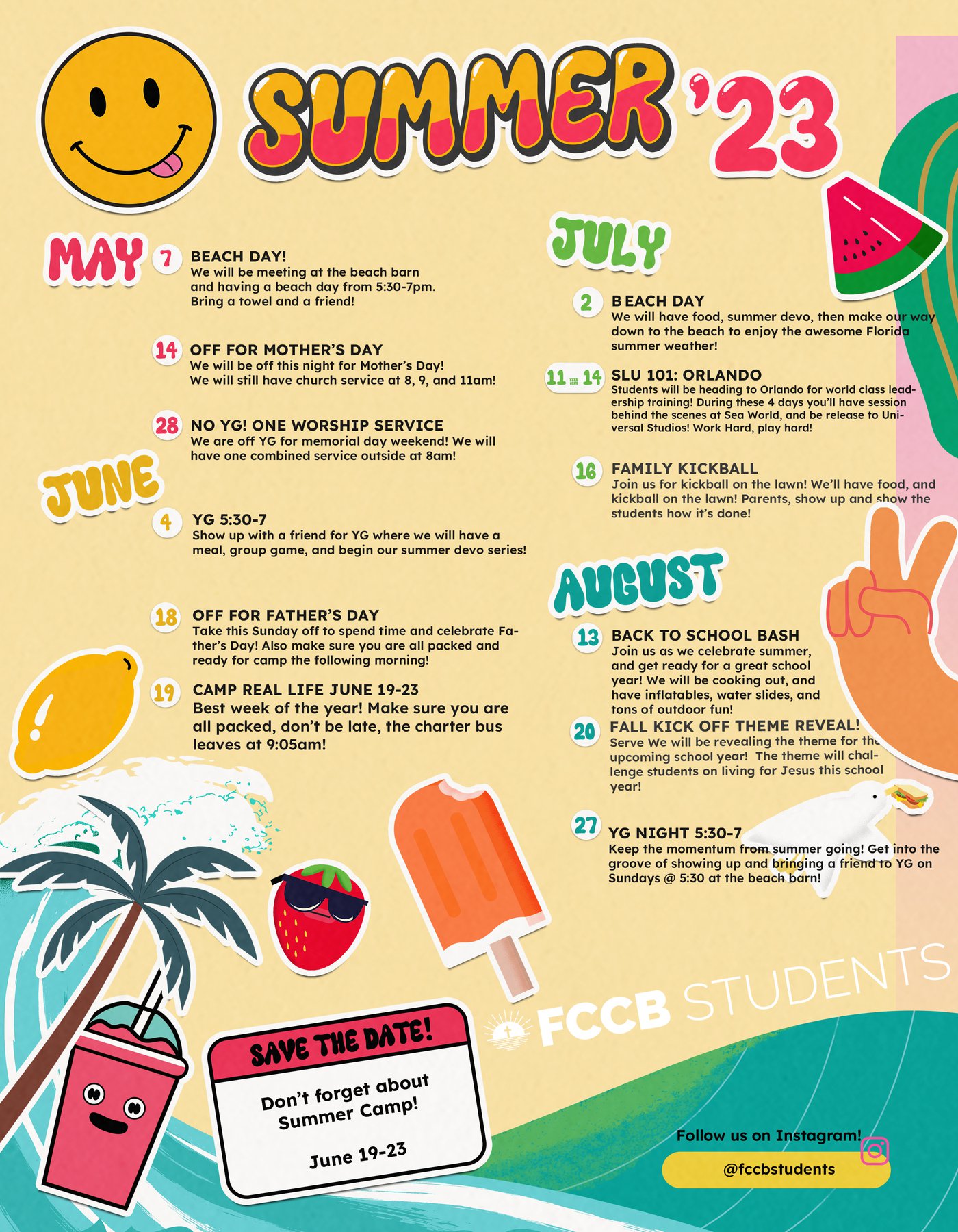 summer beach day Devos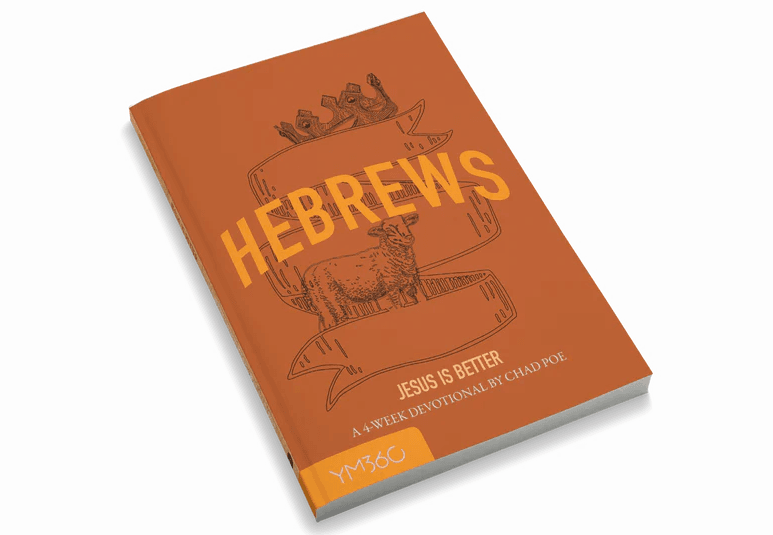 Many of our summer meeting times from 5:30-7 will be a beach time where we will be going through a devo of the book of Hebrews! We will eat, make our way down to the beach, and circle up at the beach to go over our devo and discuss it before we jump into beach time! Check our Instagram for updates on beach days, we expect to have many! (weather permitting)
WEEKLY MEETINGS SUNDAY NIGHTS @5:30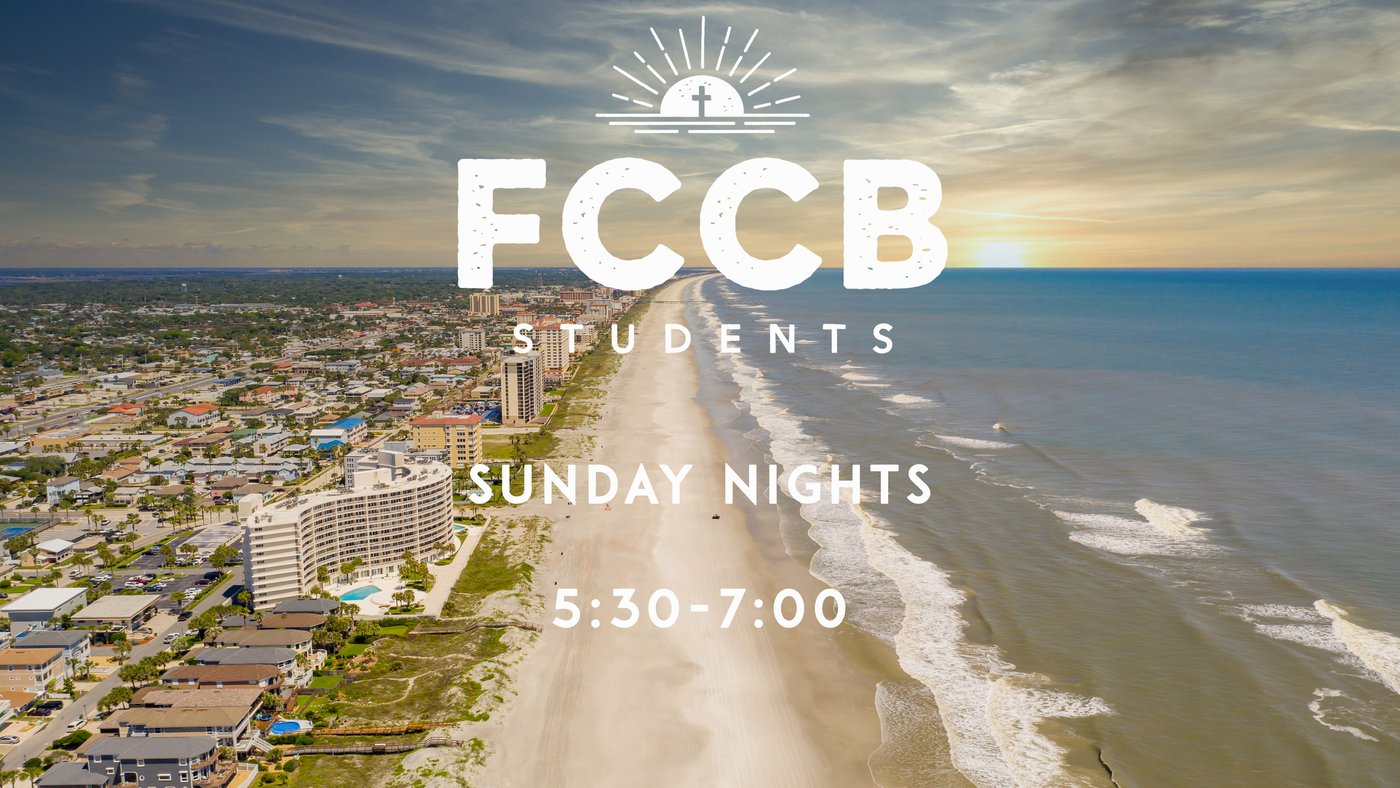 UPCOMING EVENTS
Summer camp 2023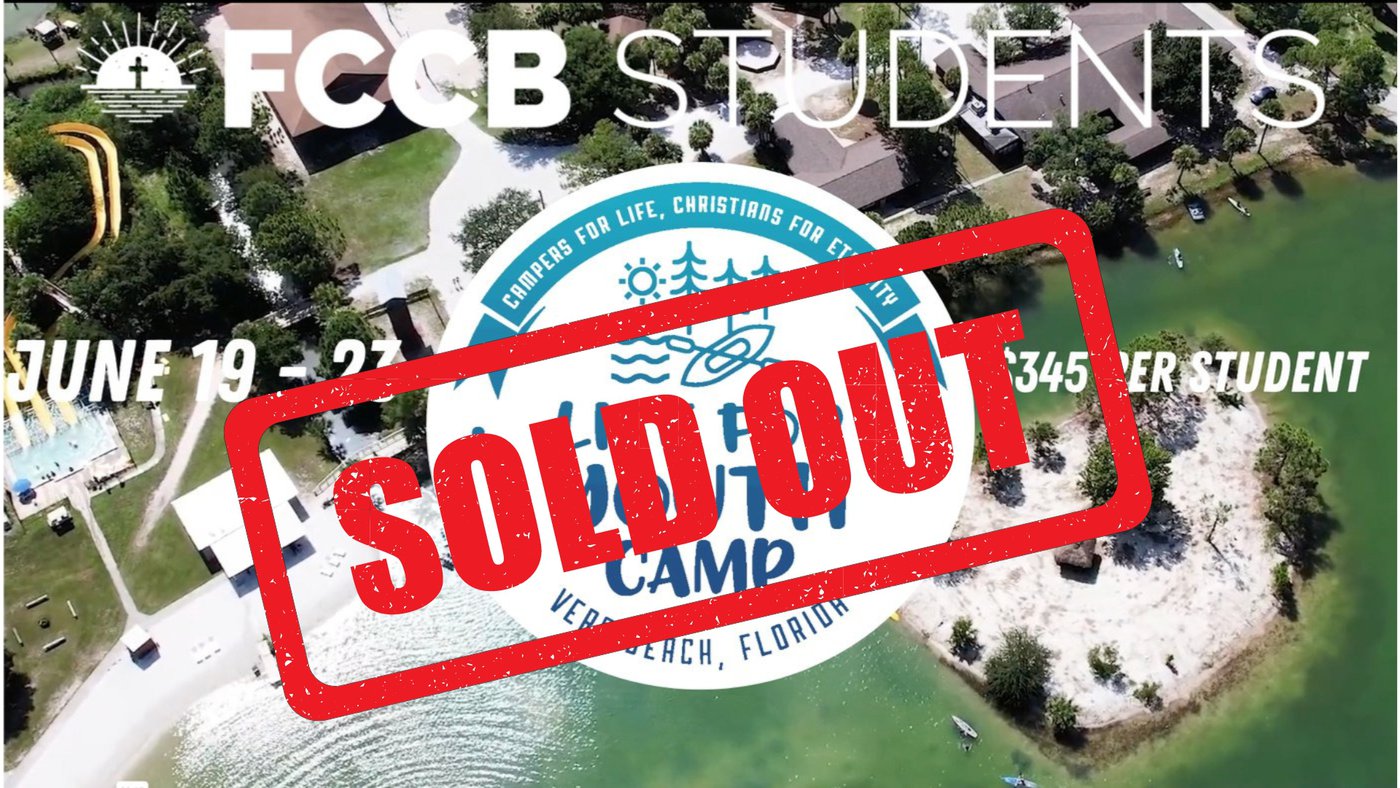 Summer camp 2023 will be here before you know it! Real Life camp in Vero beach is an amazing time of high energy fun, games, activities, combined with worship and Biblical teaching all week! This will be the best week of your entire year so don't miss it!
To complete scholarship request form click https://www.surveymonkey.com/r/N3NFJN8
student leadership UNIVERSITY 101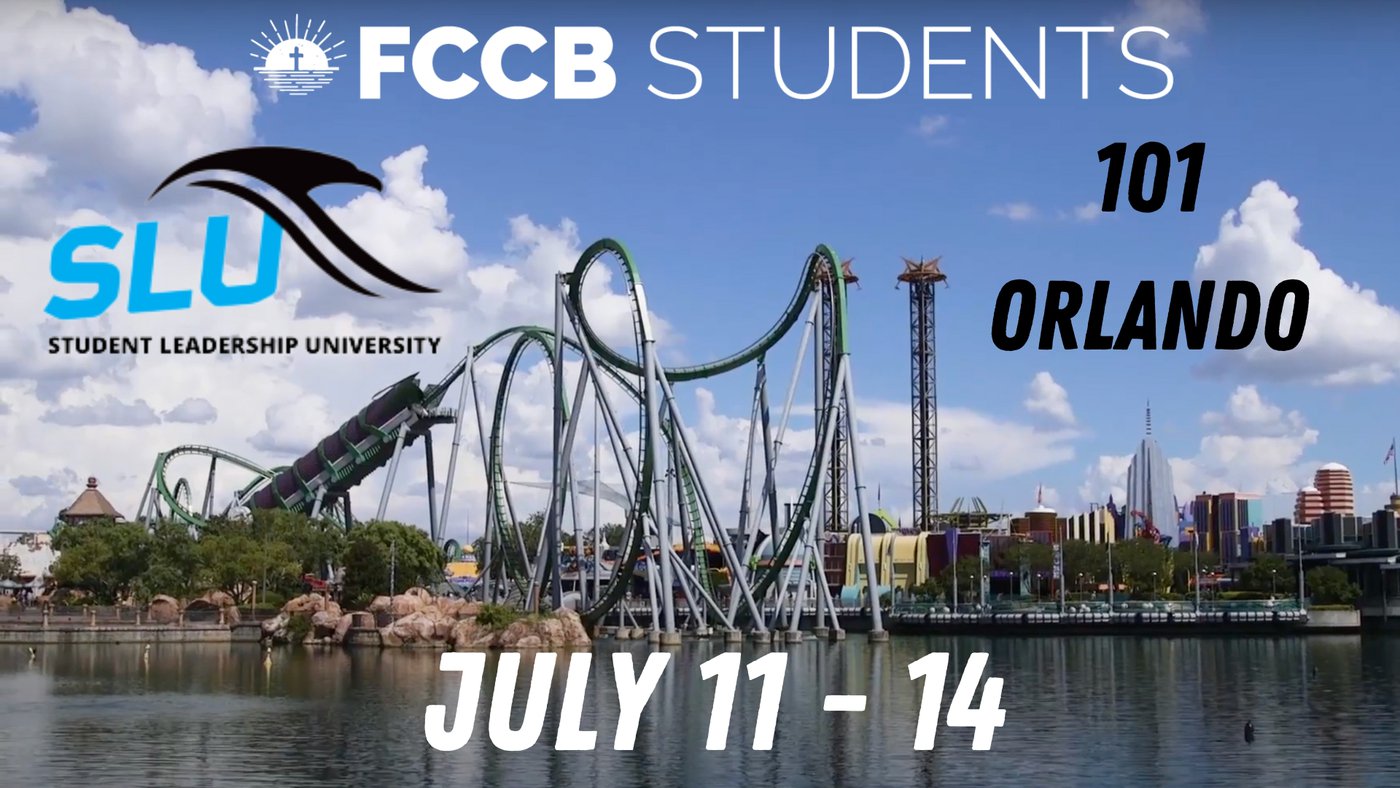 SLU 101 is a 4 day/3 night experience for students entering into 9th grade and up! Students will work hard and play hard! Biblical leadership training from world class speakers includes behind the scenes sessions at Sea World before the park opens, and a fun day at Universal Studios following 2 days worth of leadership sessions! SLU 101 is year 1 of an available 4 year experience! To check out the promo video, click https://www.youtube.com/watch?v=Z56idjXGbLw&t=22s