What's Up with Student Ministry
High School and Middle School
Sundays 5:30pm-7:30pm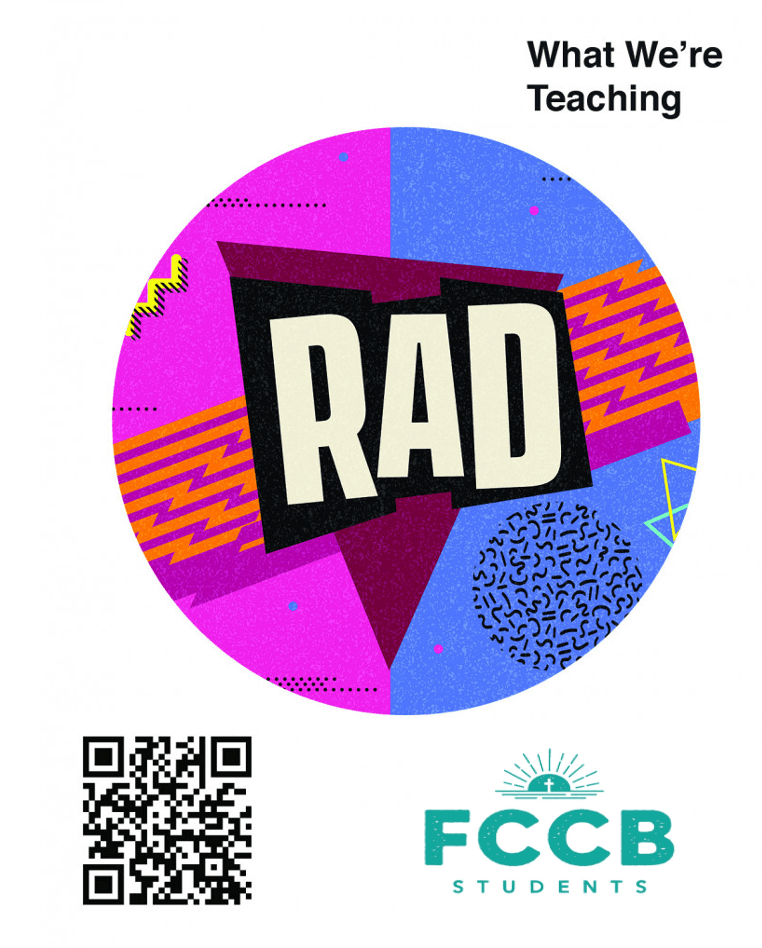 NEW SERIES STARTING SUNDAY SEPTEMBER 12!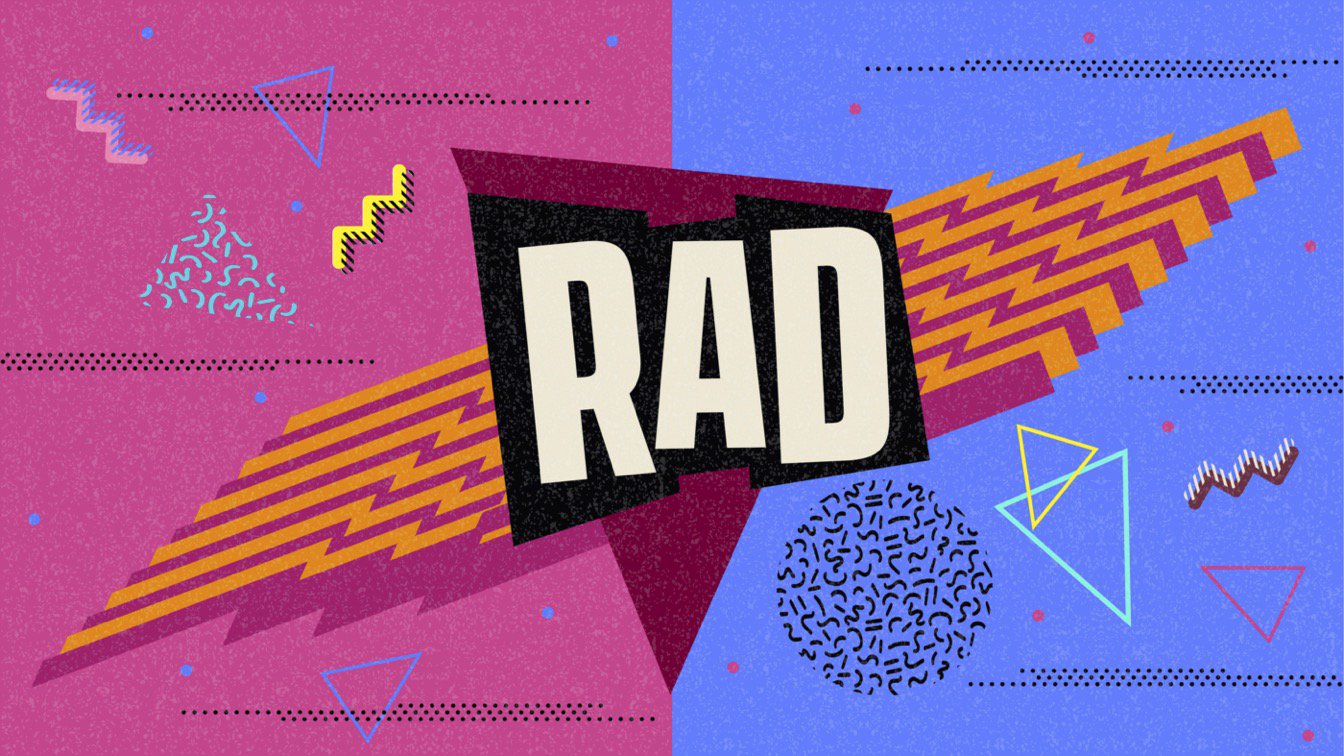 Back 2 the '90s Party!
We are having a huge kickoff party to celebrate the new series Rad! Sunday, September 12th we will begin our series taking it back to the 90s with a kick-off including a 90s photo booth, glow in the dark neon nine square, and we are encouraging students to dress like the 90s! We will be giving raffle tickets one for each student that brings a friend, bringing your Bible to youth group, and dressing like the 90s (we figured parents could help with that)! We encourage students to go all out wearing clothes that glow under a black light, neon wristbands, crazy 90s hair, etc!
We look forward to having fun acting and dressing like it's the 90s, but more importantly using this fun opportunity to learn about friendships through a biblical lens! Can't wait to see all the students there!