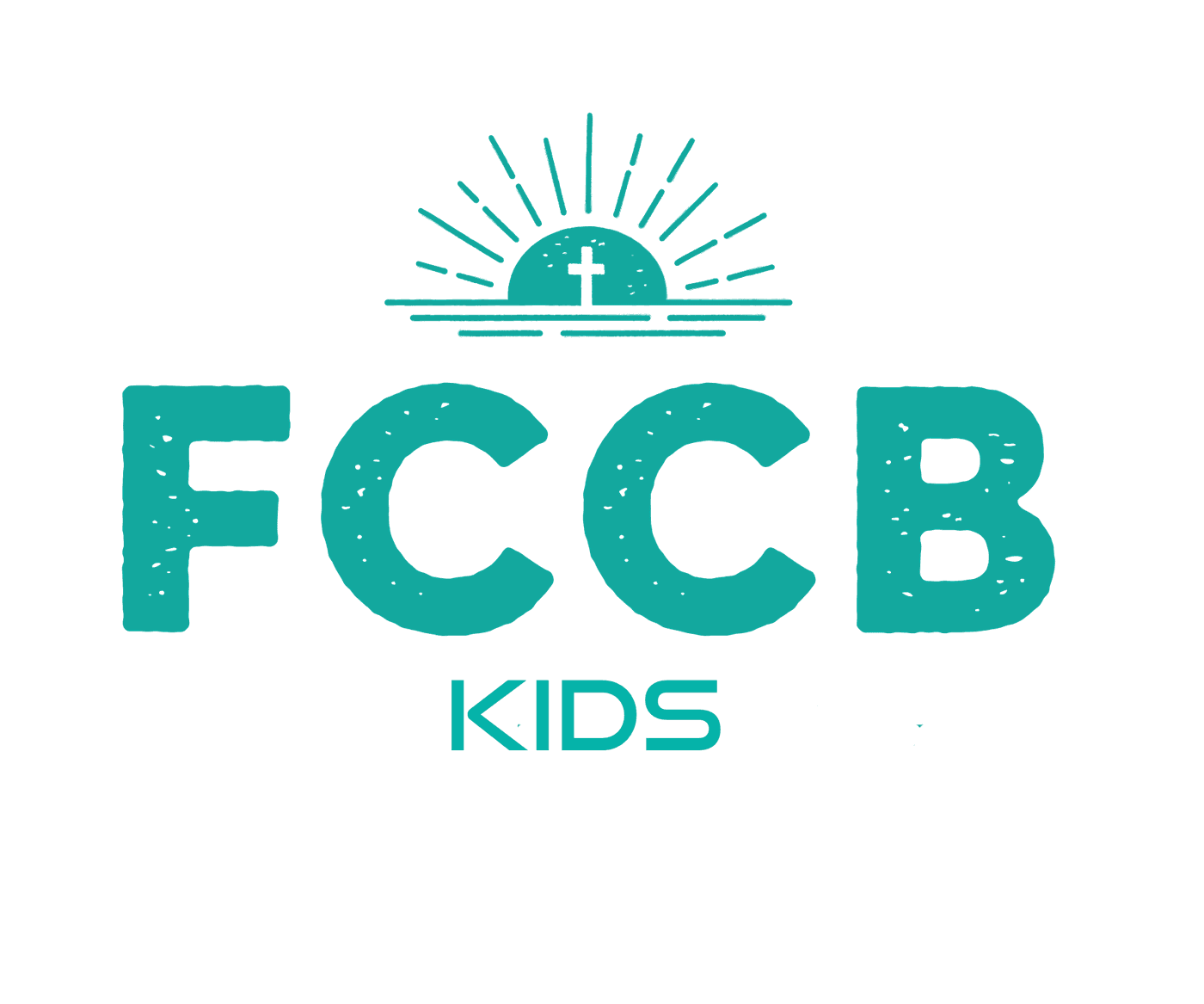 FCCB Kids Ministry
Here at First Christian Church of the Beaches we are passionate about creating a safe, fun, and engaging environment for kids to learn about the Gospel every week.
Our church offers kids ministry during the 9 @ 11 am service times, as well as Wed. night programming which offers meals from 5:30 - 6:30, followed by kids programming from 6:30-7:30. Our Wed. night meals/programming will resume on September 7, 2022.
Your first visit
Here's what to expect when visiting FCCB Kids for the first time:
Sunday mornings:
Kids will enter church service with their parents and will be dismissed at 9am after families take communion together, at 11am kids will be dismissed to the kid's classroom and will return at the end of service time to have the opportunity to take communion with their family.
Nursery is provided for kids infant- 5years.
Wednesday Evenings:
There will be iPad check in kiosks at the main entrance of the church where parents can check in or register their child for their first time visit. The dinner is served from 5:30-6:30 where kids will eat with their parents and the kids ministry pastor and leaders will take the children and begin the kids programmed time starting at 6:30
Nursery is provided for kids infant- 5years.
How check-in works
Our church uses Planning Center in order to keep your child safe during drop off and pick up times for our church services. Check-in is simple and easy, and the kiosk stations will have leaders present to help you check in or get registered if it is your first time visiting.
what we're teaching Sunday Mornings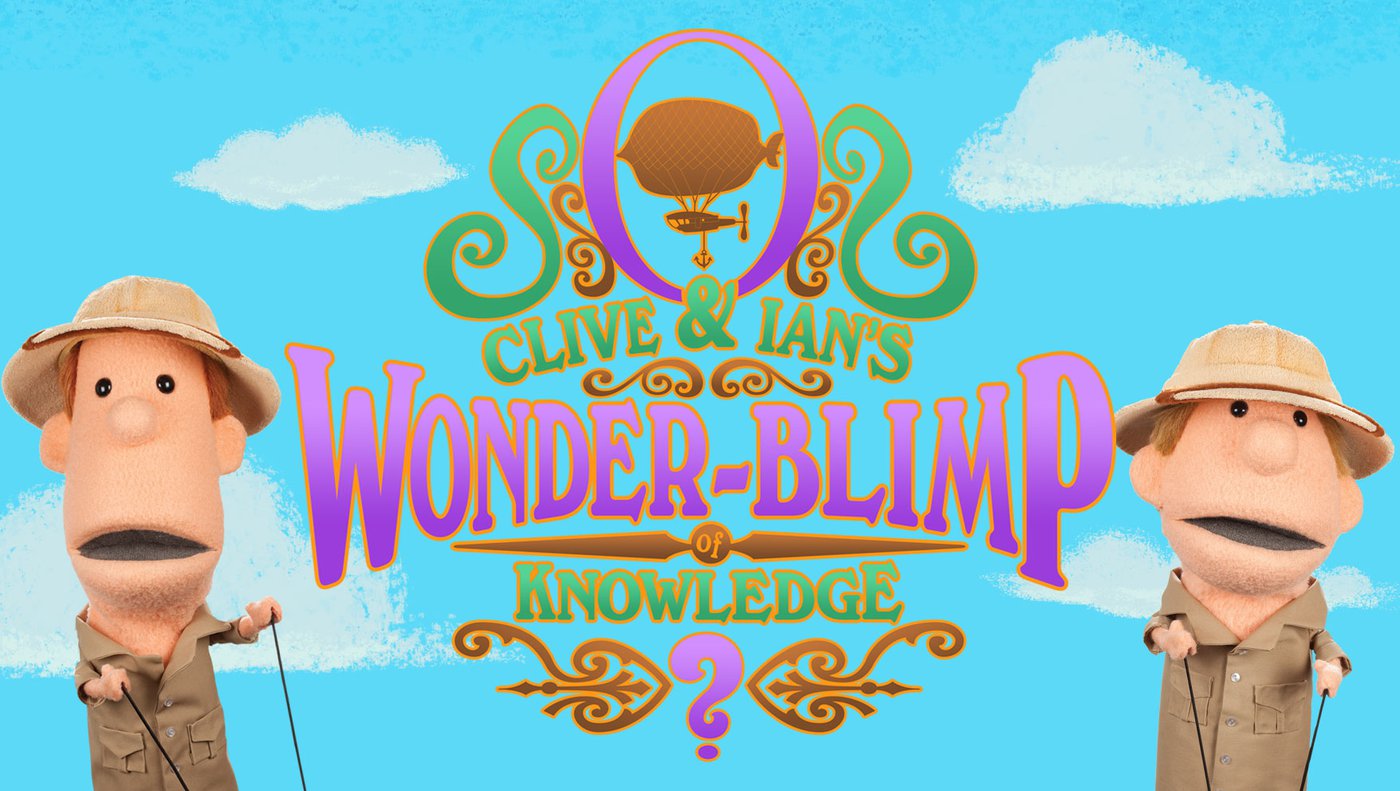 Clive and Ian's Wonder Blimp of Knowledge
Clive and Ian help kids answer some of their biggest questions about God in this epic adventure in their Wonder Blimp filled with helium, and knowledge!
What we're teaching on wed. nights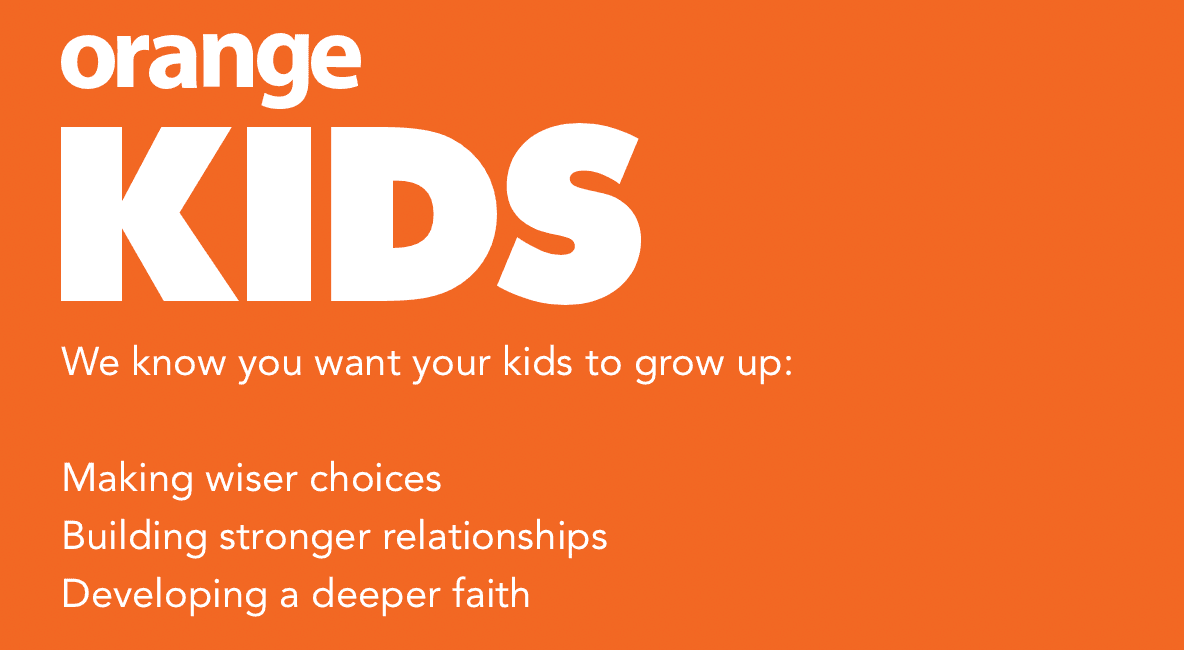 We utilize Orange Kids on Wednesday Nights. The kids will go through fun games, exciting lessons, engaging videos, and hands on learning about God and the Gospel of Jesus Christ. Each month there is a new theme/topic to explore and it is always fun!
Becca Cooper ensures the kids have a good time while learning about our great God and the Good News of Jesus Christ!
September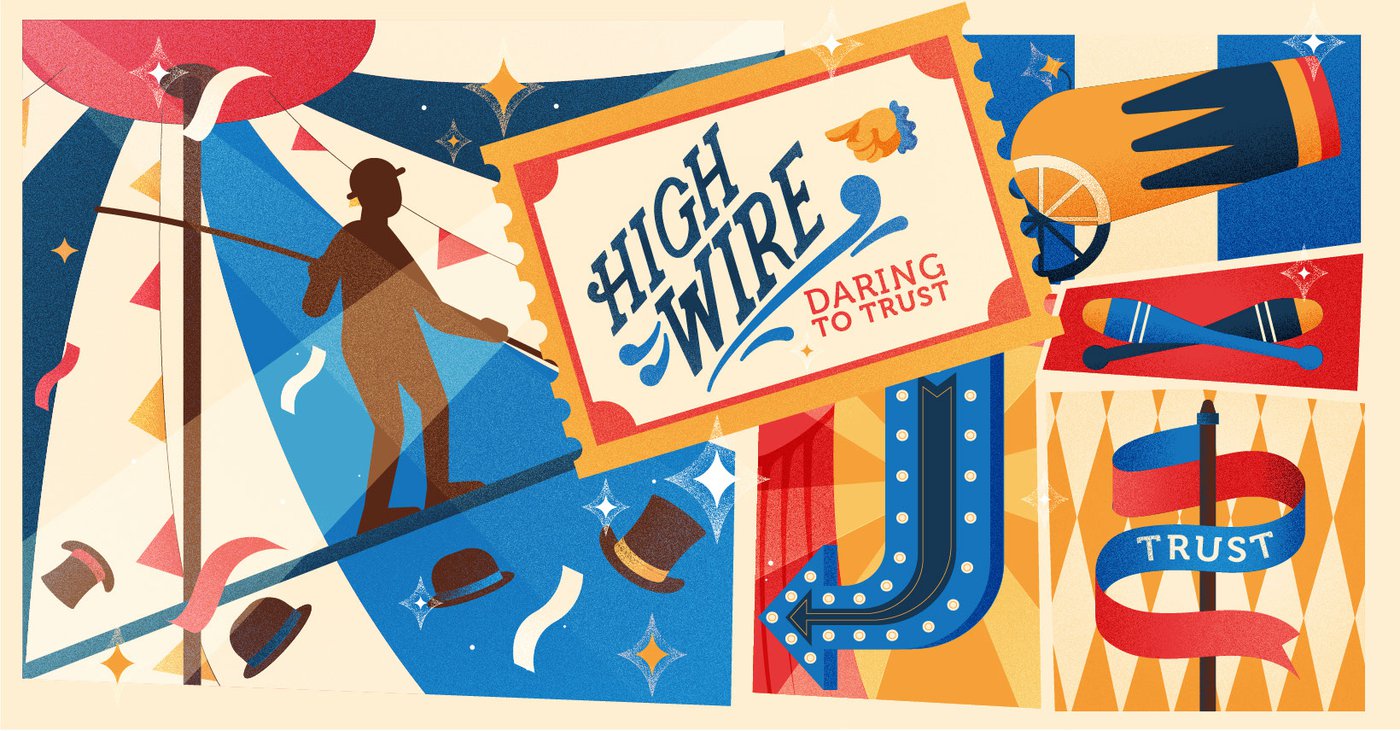 Daring to trust God!
In September we will be focusing on trusting God, especially when it seems tough! The whole month we'll look at lessons and examples from the Bible about people who were bold in trusting God, and what that can look like in the lives of your kids!
Meet our Kids Ministry Team
Student Pastor - John Madison
Pastor John is the Student Pastor of FCCB and oversees family ministries for the entire church. He has been on staff since July of 2021. He is married to his wife Kate and has three children Lian, Kendall, and Noah.
Director of Children's Ministry - Becca Cooper
Becca Cooper has been on staff at FCCB since February 2022. She is married to her husband Michael, and they have three children Toby, Declan, and Leeland Isaiah.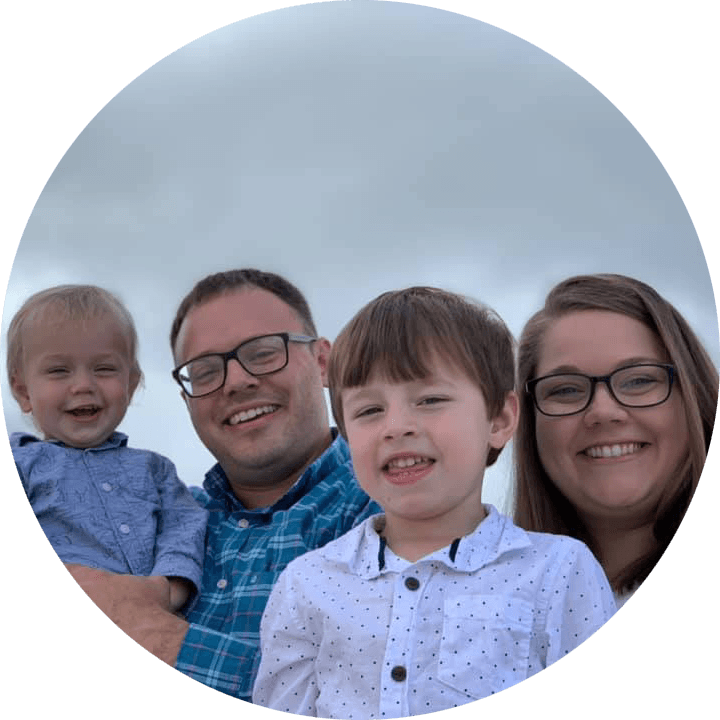 Got questions?
If you have further questions concerning our Kids ministry or church please feel free to reach out to Pastor John @ [email protected] or our Children's Director Becca Cooper @ [email protected]