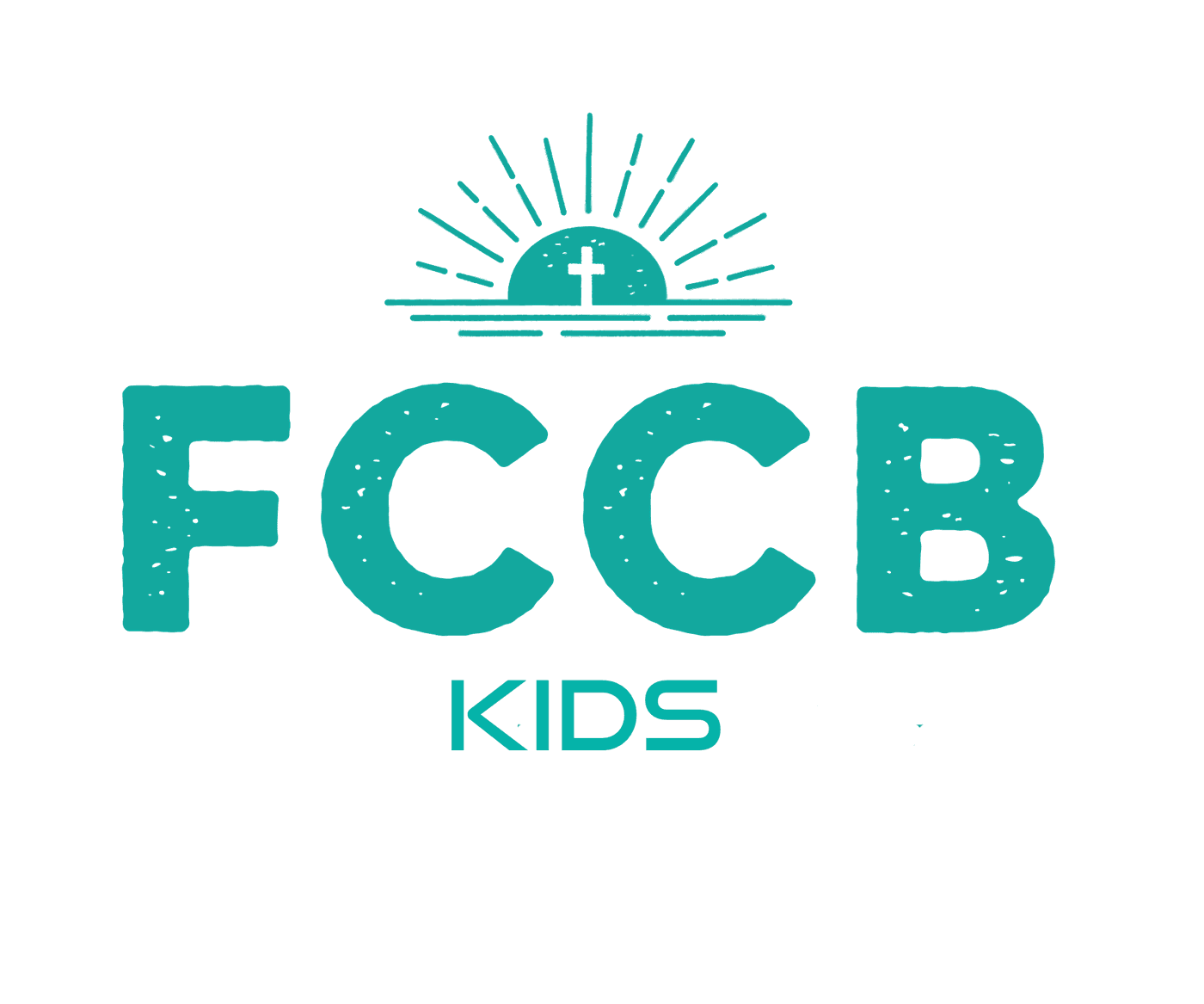 FCCB Kids Ministry
Here at First Christian Church of the Beaches we are passionate about creating a safe, fun, and engaging environment for kids to learn about the Gospel every week.
Our church offers kids ministry during the 9 @ 11 am service times, as well as Wed. night programming which offers meals from 5:30 - 6:30, followed by kids programming from 6:30-7:30. Our Wed. night meals/programming will resume on Jan. 12th, 2022.
Your first visit
Here's what to expect when visiting FCCB Kids for the first time:
Sunday mornings:
Kids will enter church service with their parents and will be dismissed at 9am after families take communion together, at 11am kids will be dismissed to the kid's classroom and will return at the end of service time to have the opportunity to take communion with their family.
Wednesday Evenings:
There will be iPad check in kiosks at the main entrance of the church where parents can check in or register their child for their first time visit. The dinner is served from 5:30-6:30 where kids will eat with their parents and the kids ministry pastor and leaders will take the children and begin the kids programmed time starting at 6:30
How check-in works
Our church uses KidCheck in order to keep your child safe during drop off and pick up times for our church services. Check-in is simple and easy, and the kiosk stations will have leaders present to help you check in or get registered if it is your first time visiting.
what we're teaching Sunday Mornings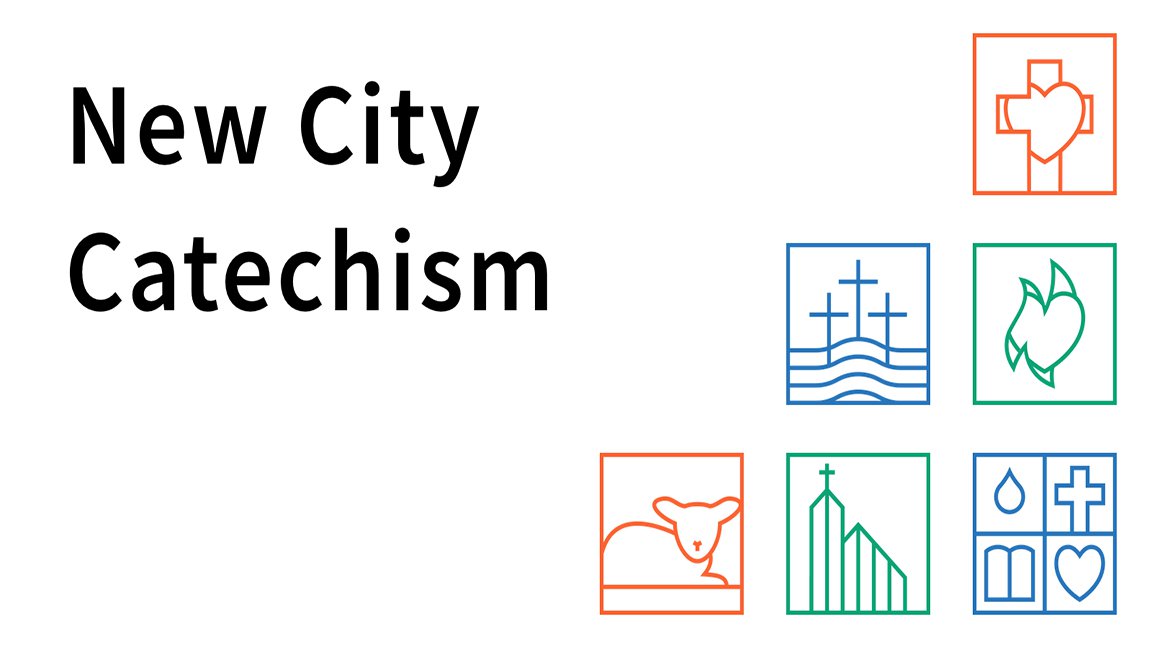 The New City Catechism is a modern-day resource aimed at helping children to learn the core doctrines of the Christian faith via 52 questions and answers. Children will be taught by being presented a question, then given the biblical answer through a variety of fun, and engaging activities and lessons each Sunday morning.
What we're teaching on wed. nights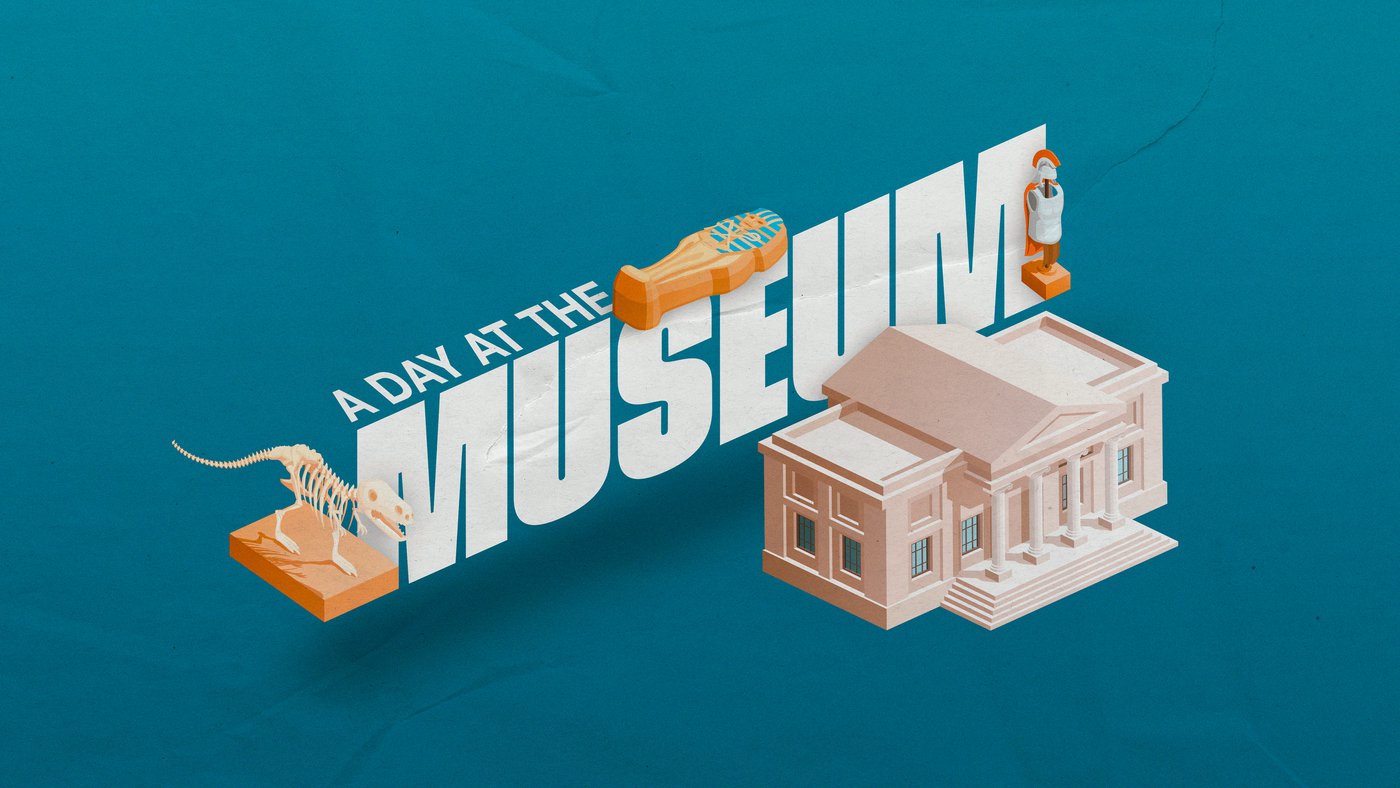 Museums have the unique ability to transform learning! Instead of merely reading words on a page, we can experience them through all of our senses! A Day at the Museum is a series all about helping kids interact with the stories of Jesus and connecting them to God. Jesus' life and early ministry helps all of us experience (see, hear . . . even taste!) and follow God in new, tangible, and real ways.
Meet our Kids Ministry Team
Student Pastor - John Madison
Pastor John is the Student Pastor of FCCB and oversees family ministries for the entire church. He has been on staff since July of 2021. He is married to his wife Kate and has three children Lian, Kendall, and Noah.
Director of Children's Ministry - Becca Cooper
Becca Cooper has been on staff at FCCB since February 2022. She is married to her husband Michael, and they have two children Toby and Declan.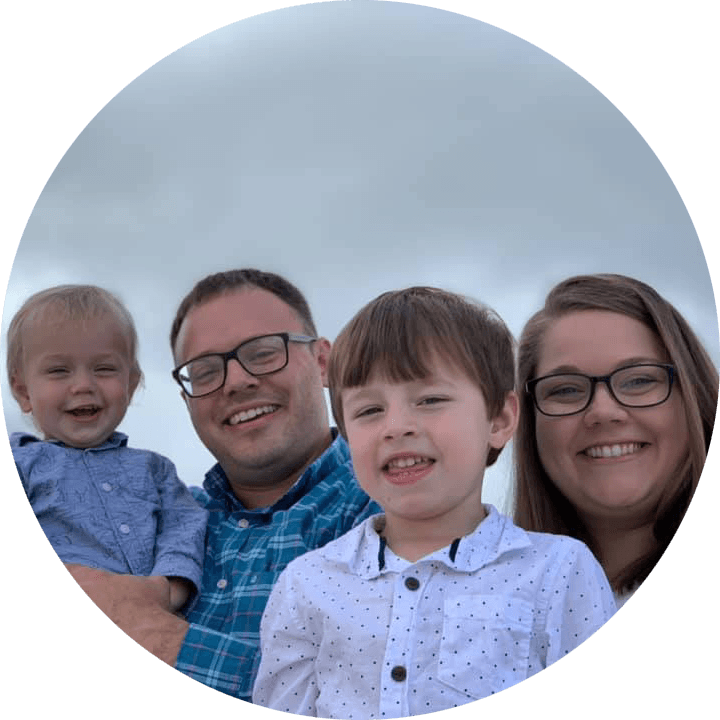 Got questions?
If you have further questions concerning our Kids ministry or church please feel free to reach out to Pastor John @ [email protected]